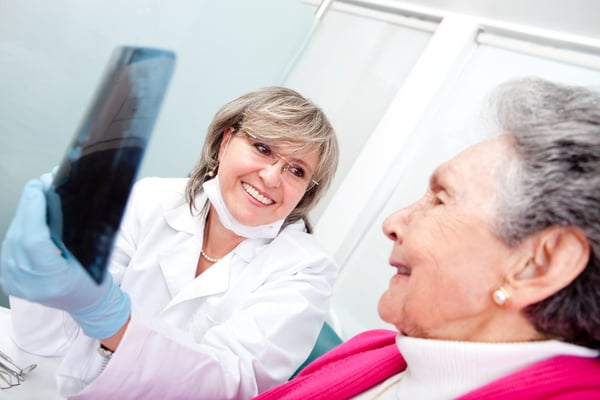 Unfortunately, cancer is a well-armed and very prepared opponent when it attacks the body. This means that the treatment to send cancer to the curb must be just as tough...and it is.
Cancer treatments are designed to slow the growth of, kill, and prevent new cancer cells from growing. The medicine used must be very potent in order to eliminate this disease. Unfortunately, this means that life after cancer often comes with both short and long-term side effects including dental disorders.
This is your guide to an in-depth look at which cancer treatments cause dental disorders, why they cause oral health issues, the most common dental issues experienced by cancer survivors, and how to manage and prevent them.