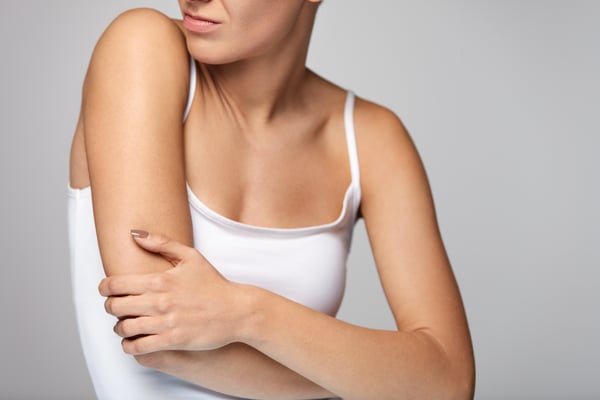 Skin cancer is the most common form of cancer in the United States with more people being diagnosed each year than all other cancers combined. Knowing what to look for can help catch it early when it's much easier to treat.
The Importance of Skin Cancer Self-Examination
When detected early, skin cancer is almost always curable. This is why getting to know your skin through regular self-exams is so important so that any new or changing marks or lesions can be caught quickly.
Lesions, ulcers, or tumors on the skin should be checked out by a skin cancer specialist right away.