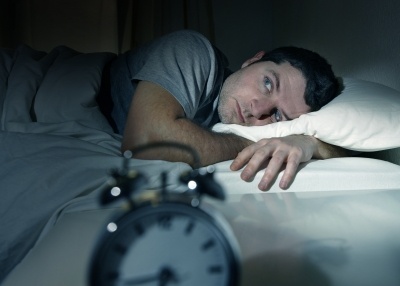 When you were being treated for cancer, you probably experienced some unpleasant side effects of the medications and therapies prescribed to treat your cancer. These side effects probably weren't entirely shocking because you were told to expect them.
Cancer Survivorship and Sleep Disorders
As you transitioned to being a cancer survivor, you probably expected the unpleasant side effects to go away. Fortunately, many of them probably did. One side effect that often continues to affect cancer survivors (or that may develop as a brand-new symptom after cancer treatment is complete) is a sleep disorder. Sleep disorders in cancer patients are most common after chemotherapy. While sleep disturbances usually improve for cancer survivors, lingering sleep problems sometimes last for years after cancer treatment ends.